Artibrand is a design consultancy, privately owned and managed by freelance designer Stephen Kirkpatrick.
"With over 30 years industry experience, it's been quite a journey from the foundation of a traditional graphic designer, developing and embracing new technology, which has been revolutionised year upon year. Yet, what is constant throughout the years is providing creative and unique solutions for clients, striving to go beyond expectations and form lasting business relationships.
At the heart I'm a creative designer, who can work in 2 and 3 dimensional solutions. No day is the same. Keeping an open mind is essential in exploring the parameters and creative boundaries of each project.
Colour, typography, shape, motion, audio, texture, space, all come to play together – what an exciting industry!
I partner several specialists on certain projects, to create an experienced, hybrid, streamlined and flexible offering."
Get in touch to see how we can help you:
0771 741 1805
The video above is a case study of project "Dark Space Planetarium Kirkcudbright" which gives an overview of a brand identity creation, taken through to an e-commerce website, video, merchandise and social media channels.
Artibrand has experience in working across all forms of media, from traditional printed material to online digital campaigns, visitor attraction interpretation environs, web solutions to bespoke illustration.
We have extensive experience working in the sectors of Heritage, Arts, Tourism, Environment and Corporate.
Our portfolio covers 30 years of providing creative solutions for clients.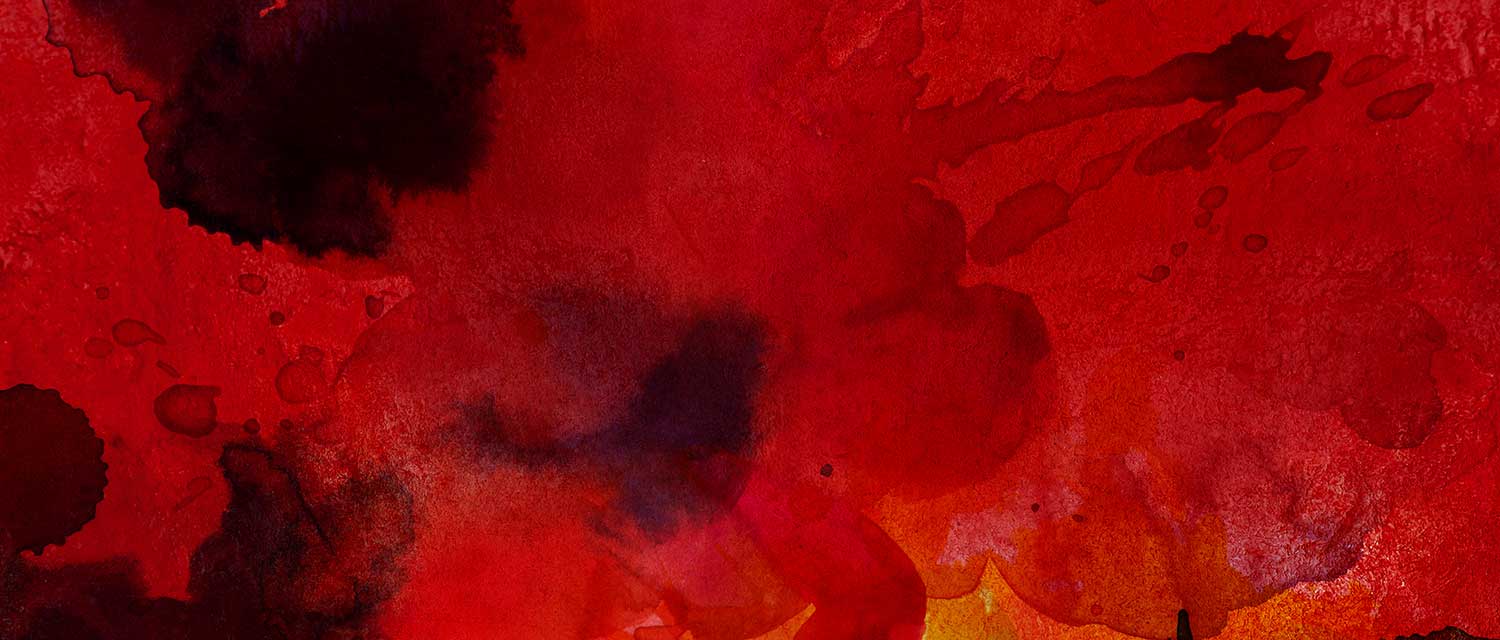 SERVICES
Branding
Brand identity
Brand Guidelines
Brand overview
Graphic Design
Corporate identity
Printed literature
Advertising
Annual Report
Packaging
Interpretation
Interpretive Masterplan
Interpretive Visualisation
3d interactive tools
Digital solutions
Bespoke environments
Illustration
Digital illustration
Bespoke illustration
Infographics
Web
Website strategy
Web design
Web build
Content creation
SEO
Online Marketing
Video
Video showreel
Pop Vox Videos
Bespoke music
TESTIMONIALS
"I love working with Stephen because I know he always delivers a creative solution, whatever the brief. Working on my organisation's new Impact Report was a challenge because it was a long process and it was also the first test of new branding elements that Stephen had created for me. As always, he came through with a fab design that was bang on target, which completely won over my colleagues and senior management team."
Joanie Koh
Berkshire Community Foundation
The Whithorn Trust has worked for five years with Artibrand and we keep coming back. The solutions to our graphic design projects have been imaginative and innovative, and left plenty of time for us to consider alternatives before picking the final design. Highly recommended.
Julia Muir Watt
The Whithorn Trust
We are really pleased with the service provided by Artibrand. The brand identity they developed reflected the core values of Kirkcudbright Dark Space Planetarium completely. Additionally, Artibrand designed our merchandise which has been very well received by our visitors. Throughout the whole process we have be listened to, guided, and supported – we could not have asked for better service.
Frances Coombey
Kirkcudbright Dark Space Planetarium
Here at the Kirkcudbright Development Trust we have really enjoyed working with Artibrand. The design for our new website was delivered on time and to our specification. We were listened to, but also shown things we hadn't considered. The website itself is really easy to navigate, allowing people who don't usually use websites to get around quickly and easily and encourages them to explore and learn. As well as being visually attractive with lots of images and videos, the content is really punchy, with lots of variation and really gets our message across.
Helen Henderson
Kirkcudbright Development Trust
Stephen has worked with us since we started our company, Funbox, helping us to realise our brand identity, web design and ongoing promotional material. It's essential for us we work with someone who understands our market. Stephen is always quick to respond to our needs and captures our themed tours perfectly every time.
Gary Coupland MBE
Funbox
Steve was brilliant to work with. He took time to understand my needs and brought lots of ideas with a creative flair. I was really happy with his work and would definitely recommend him.
Jane Davies
Jane Davies & Associates