Artibrand creates a series of reports and digital assets for UKGBC (UK Green Building Council), including their annual report, impact report, Executive Sustainability promotional material, suite of powerpoint templates and a series of icons to represent key issues of their business.
Illustration has been developed across a range of items.
UKGBC is uniting the UK building industry using sustainability as a catalyst to positively transform the places people use every day. https://www.ukgbc.org/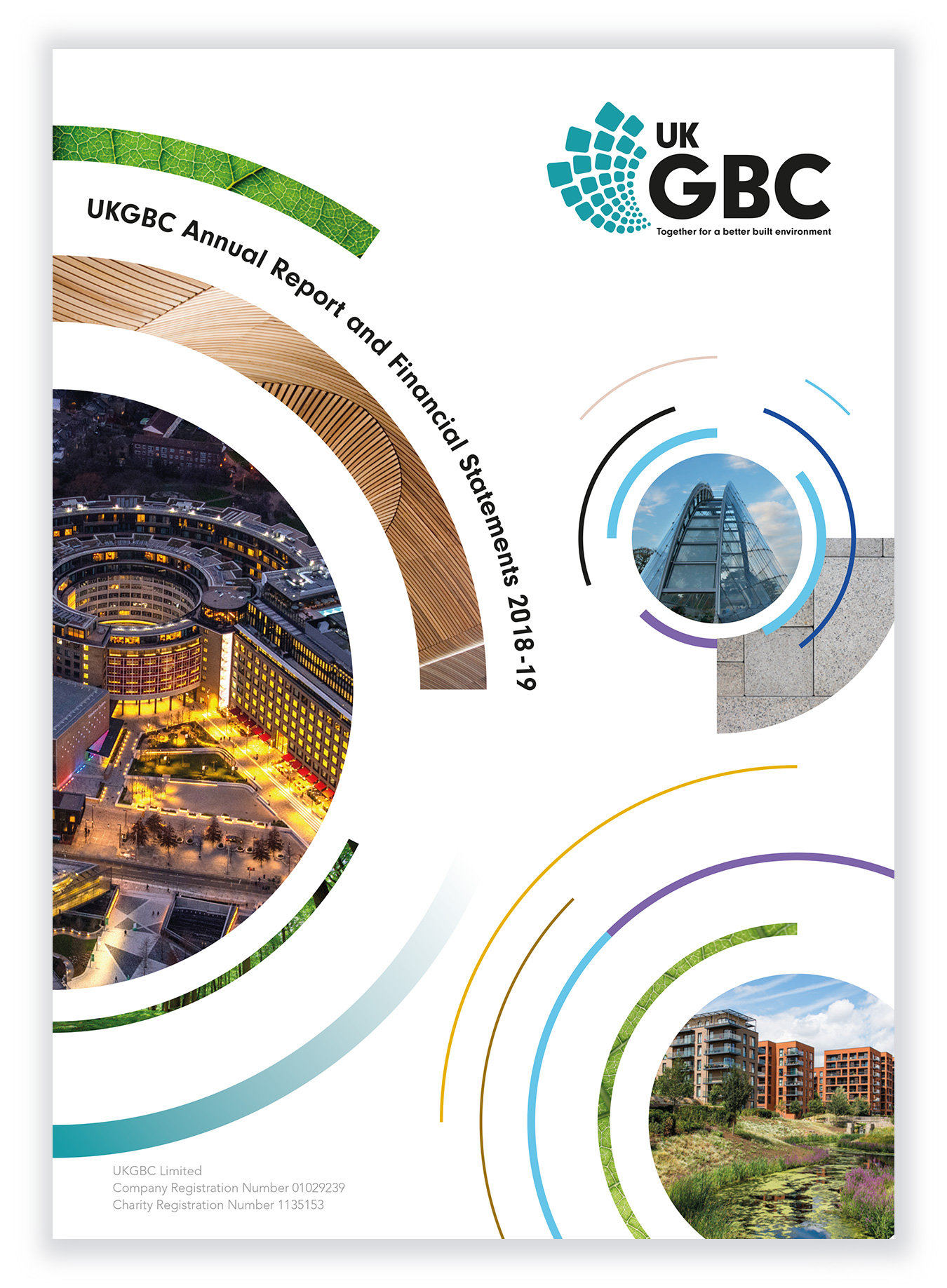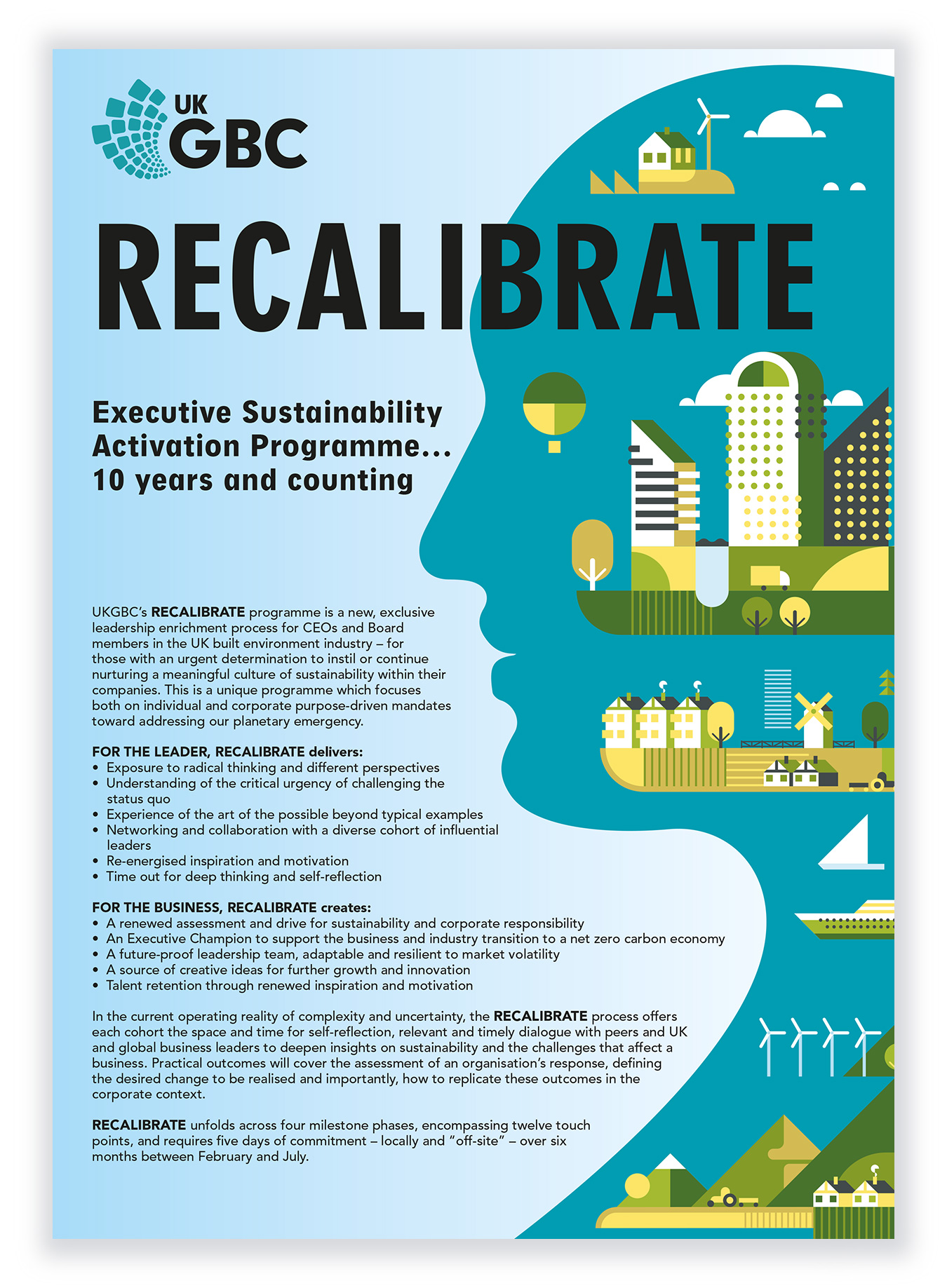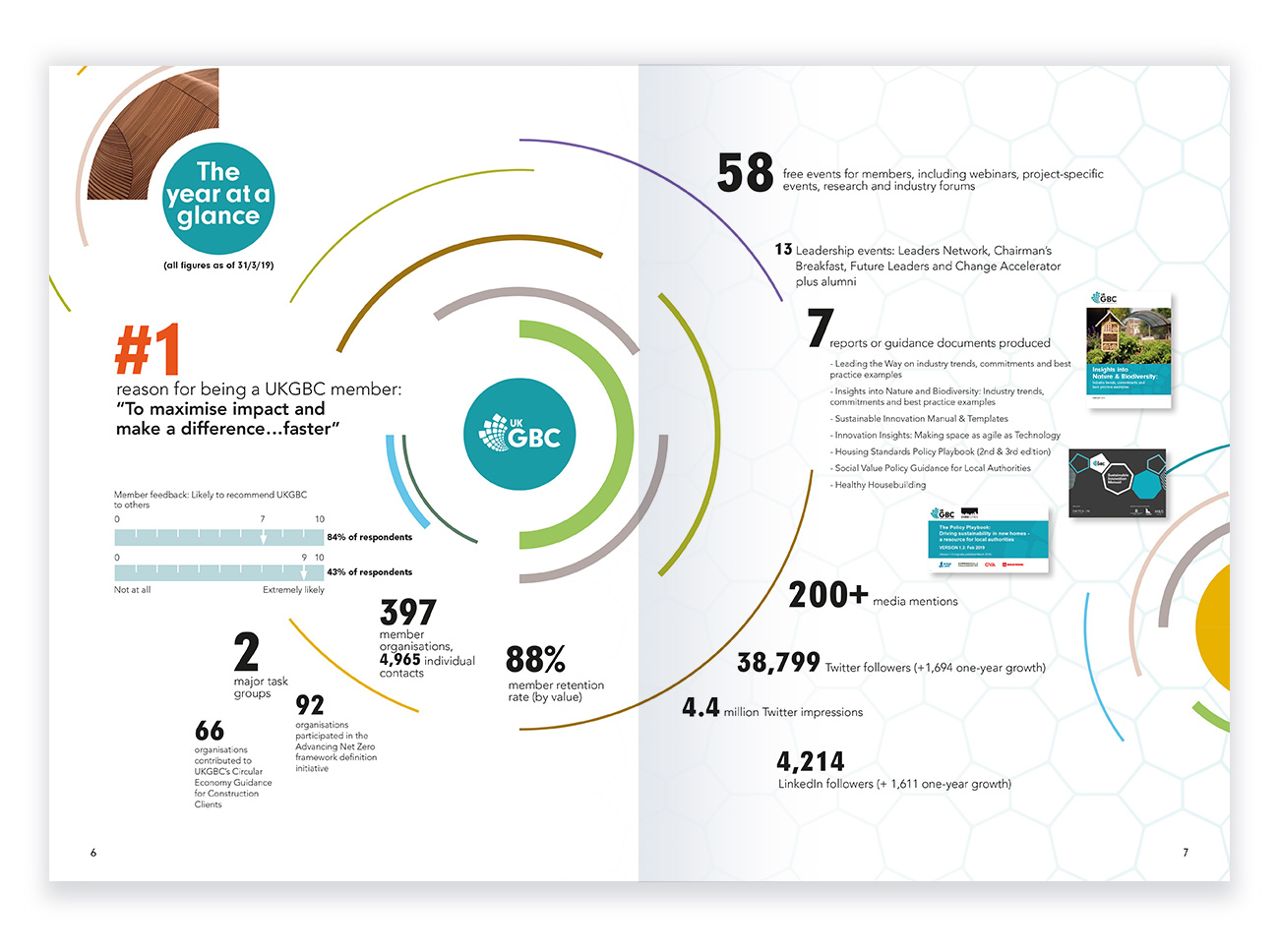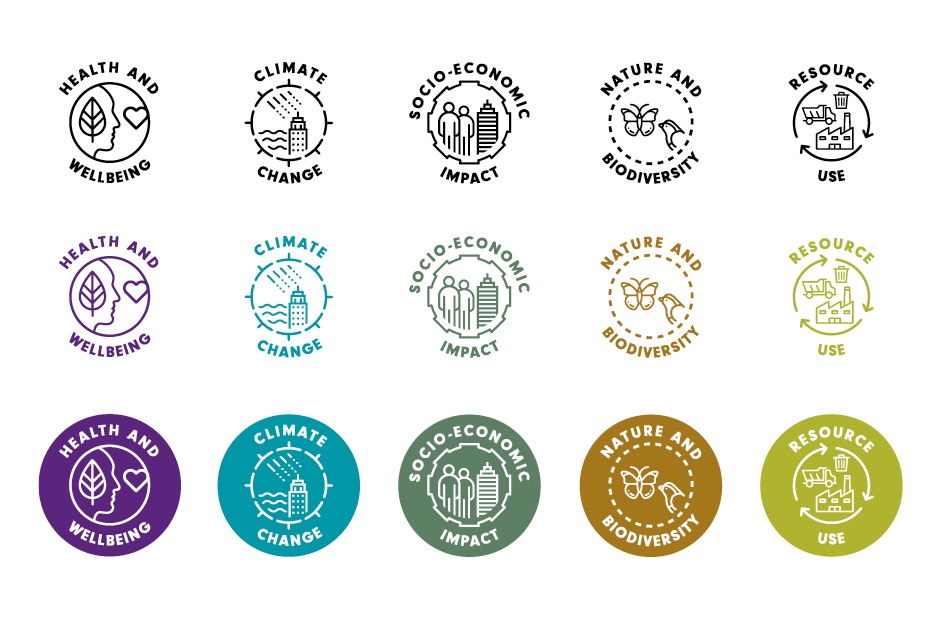 Below is a very short animated clip of their executive programme illustration.